News
28 Nov 2022
FBT at high speed in the Philippines with JB Music & Sports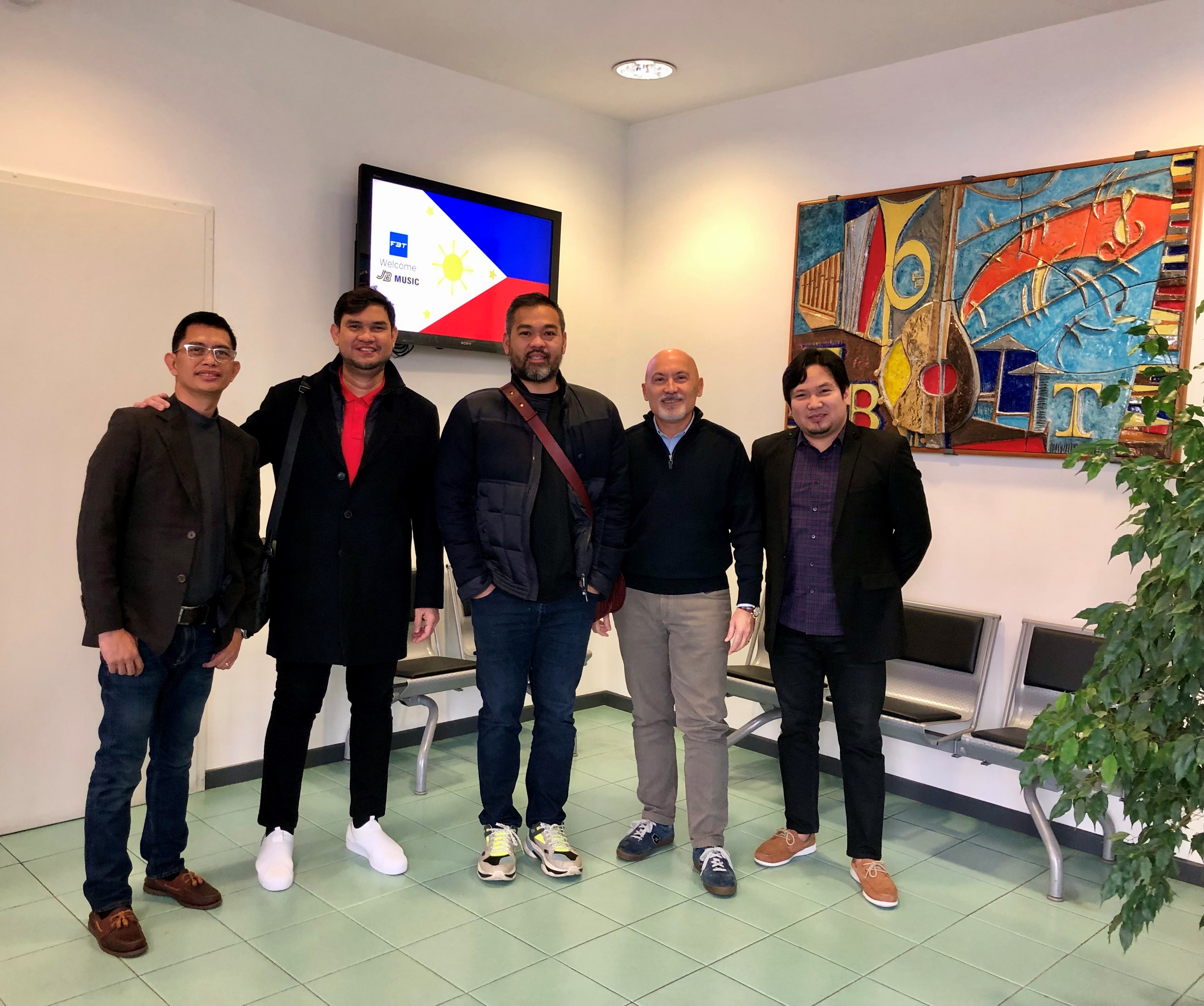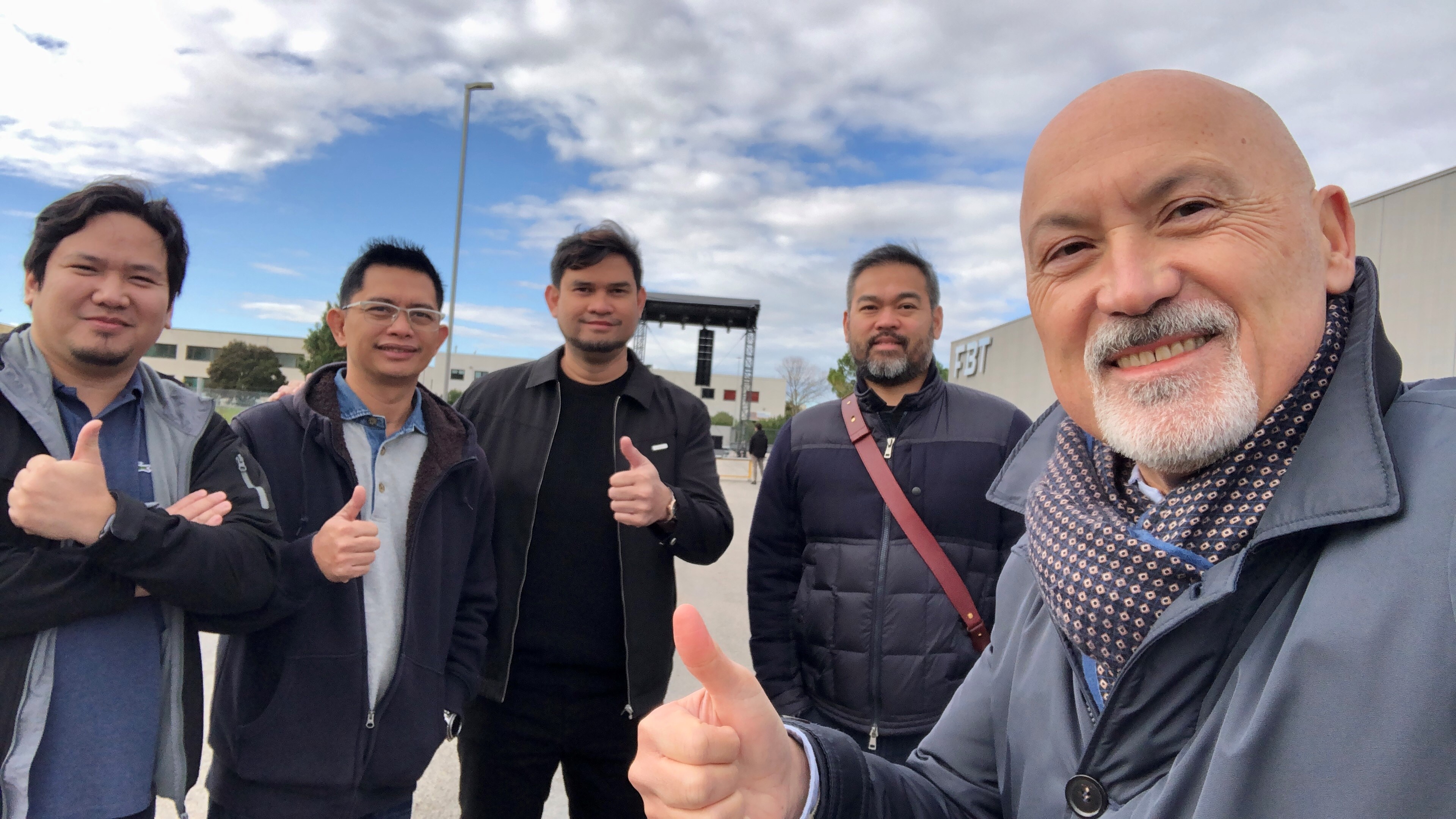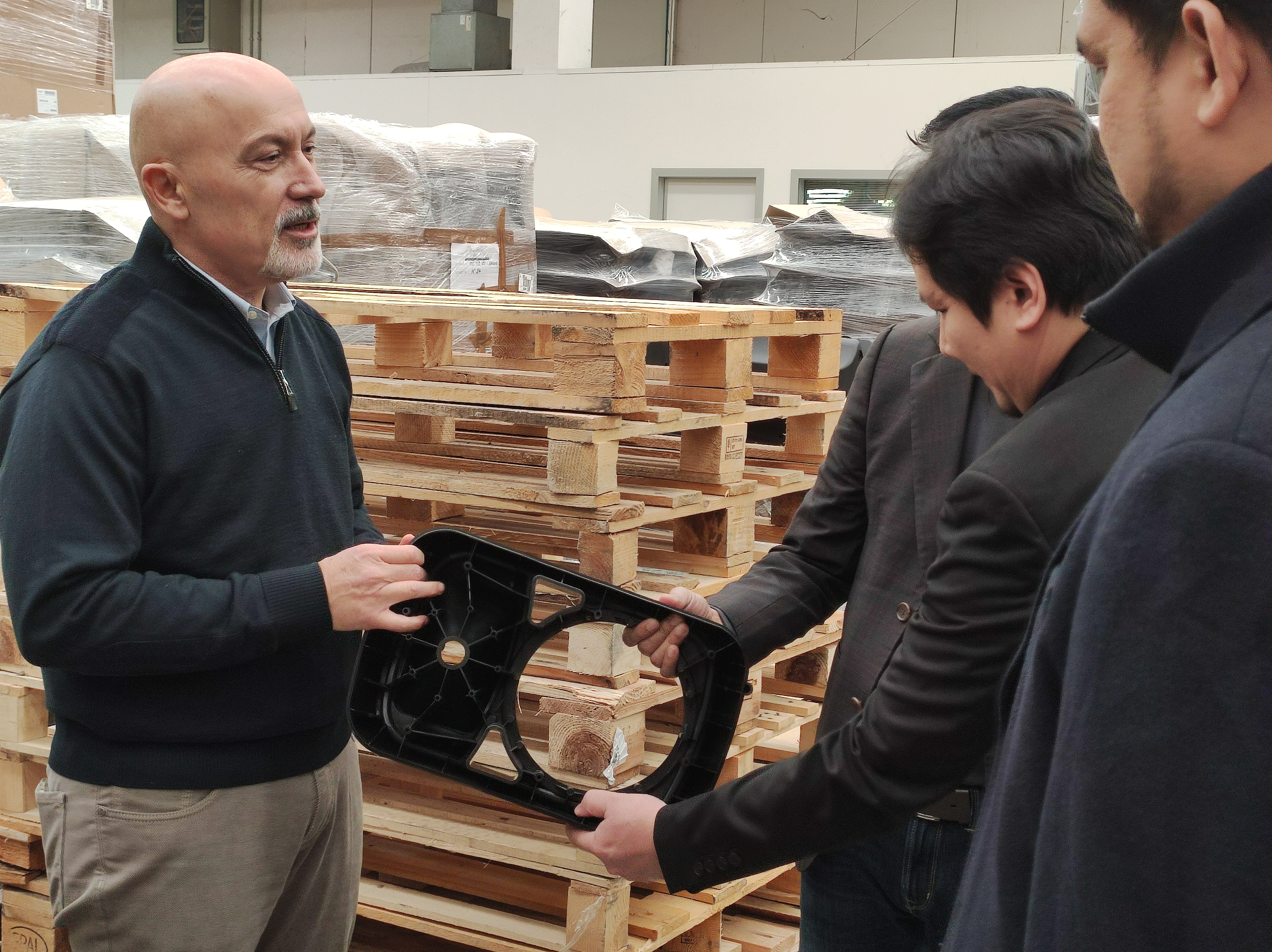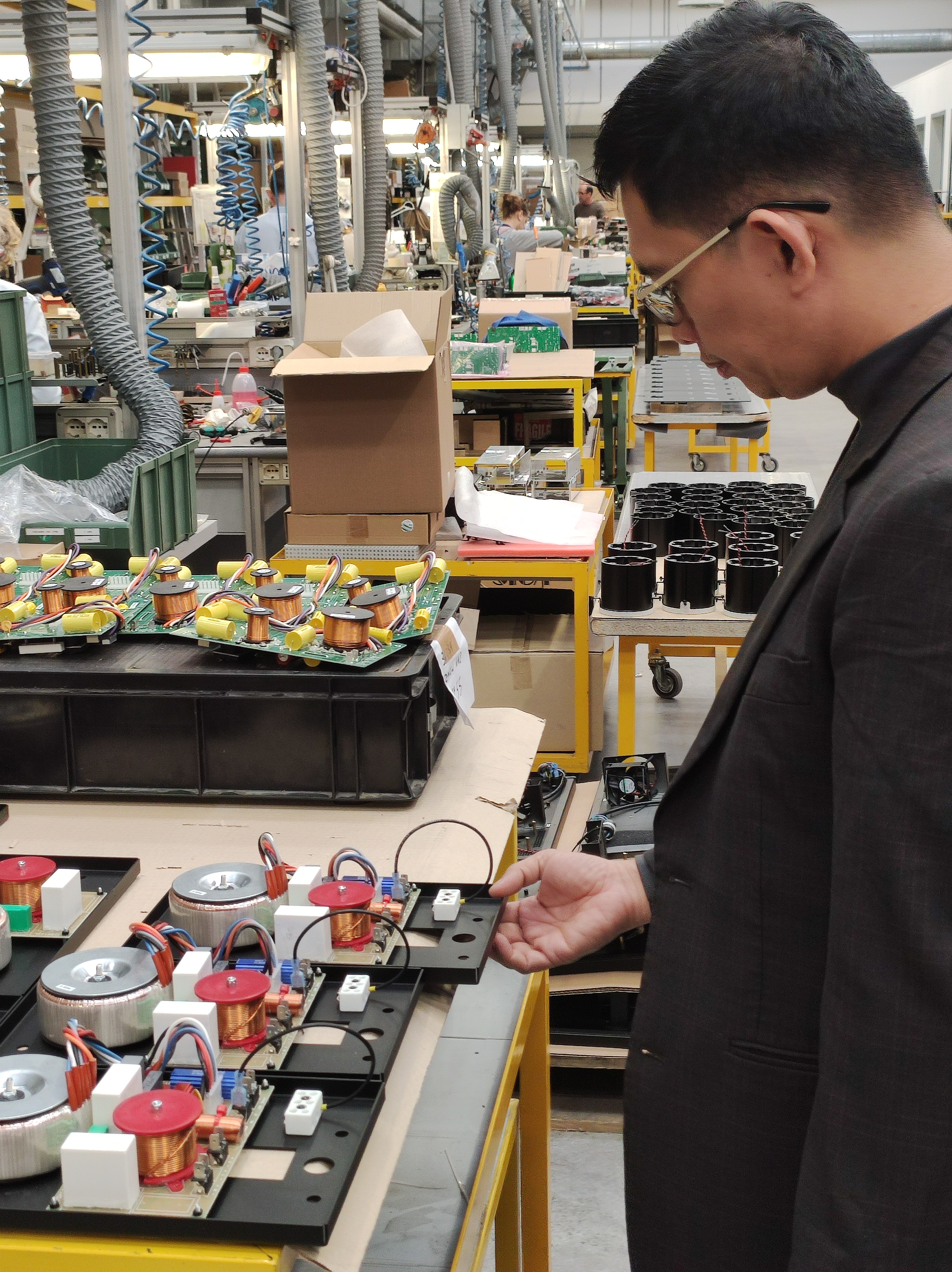 Listed among the top distributors of the industry, JB Music & Sports is a major institution in the Philippines, providing quality brands and solutions to the market. Supported by a wide network of retailers, installers, system integrators and rental companies, JB Music & Sports covers the whole country to the farthest islands. Meeting at NAMM and InfoComm 2022, FBT and JB Music have agreed on the exclusive distribution partnership to supply and serve the domestic market with various FBT solutions. At a personal visit to FBT's headquarters and factory of Mr. Jerico Fernando, President and CEO of JB Music & Sports accompanied by his team, the two parties have strongly cemented their mutual relationship. The guests have been guided through an intensive factory tour, as well as demos of FBT's product lineup indoor and outdoor, with a special regard to FBT's Myra flagship array systems.

"We are absolutely stunned by FBT's manufacturing plant and organization. A rare example of efficiency and productivity with a high output of product. It has been a privilege to have seen all their departments and listened to the various models they manufacture", said Jerico. "We look forward to a long path together and to grow in the Philippines".

"An excellent company with a wonderful team! This is JB Music. I am truly happy this bond between us has cemented as results are already quite visible in our turnover", adds Roberto Mataloni, FBT's export manager. "We are confident our business in the Philippines will develop consistently and this helps consolidating our brand in Asia".
Pictured from left to right:
Allen Veluz (Technical Supervisor), Alexander Zeta (Technical Consultant), Jerico Fernando (President), Roberto Mataloni (FBT Export Manager) and Michael Joseph De Vera (Pro Audio Manager).