Events
null
Our US team visits FBT's HQ in Italy
02 May 2022
Our US team visits FBT's HQ in Italy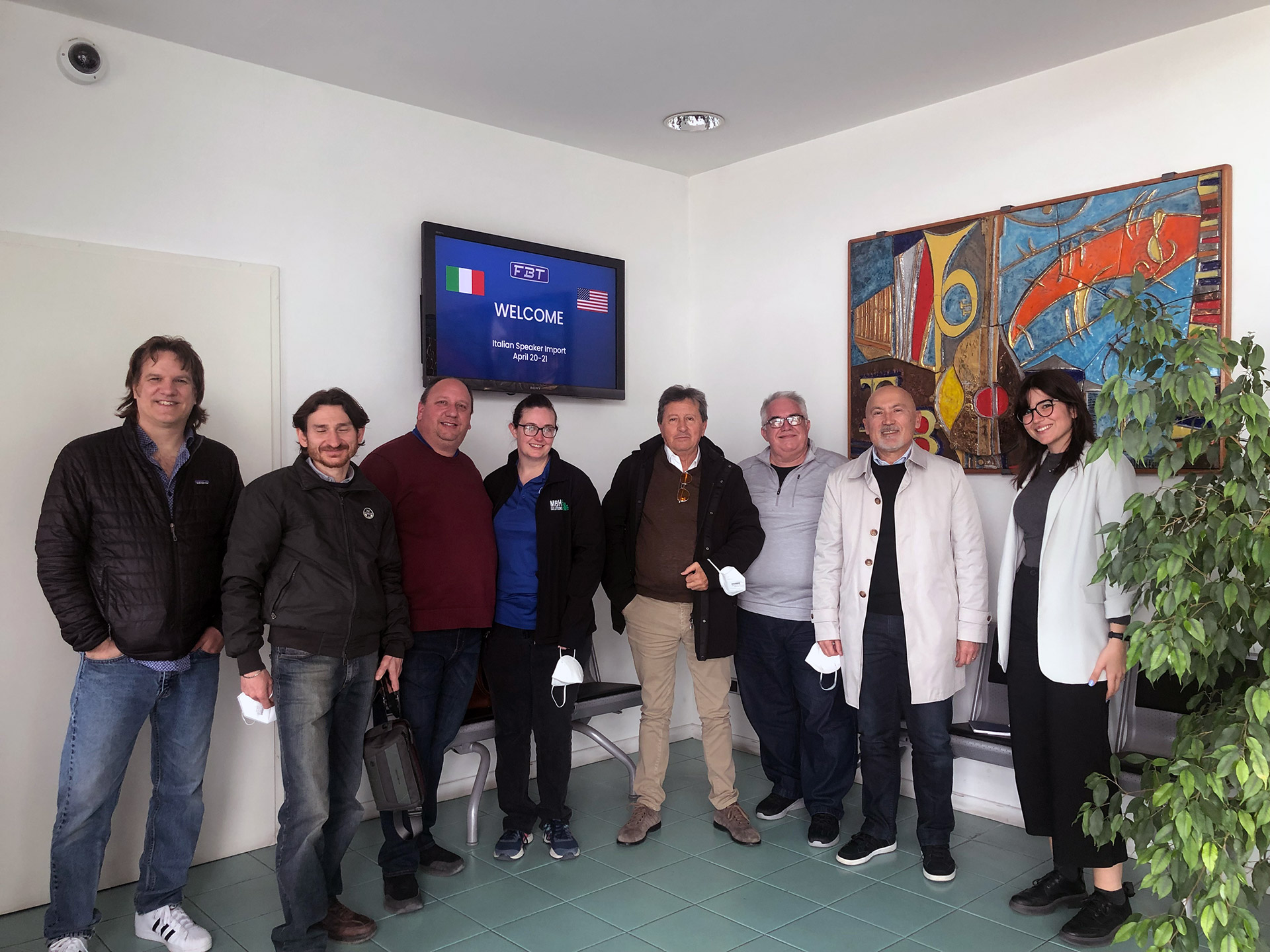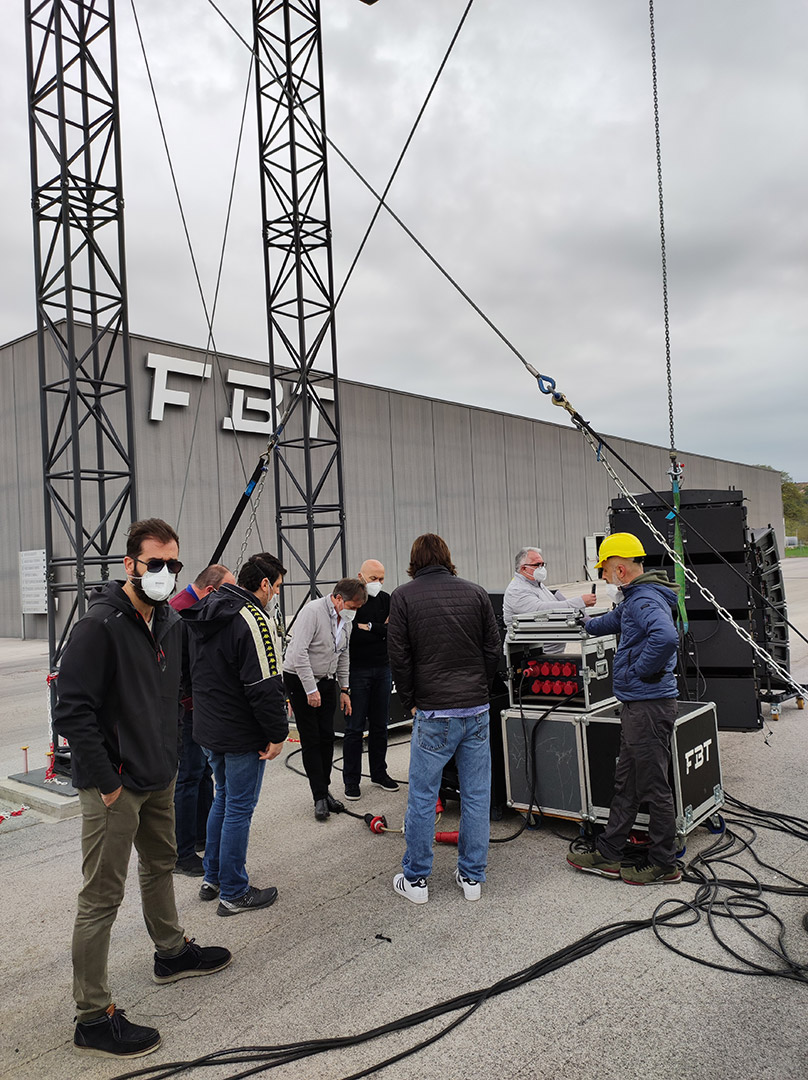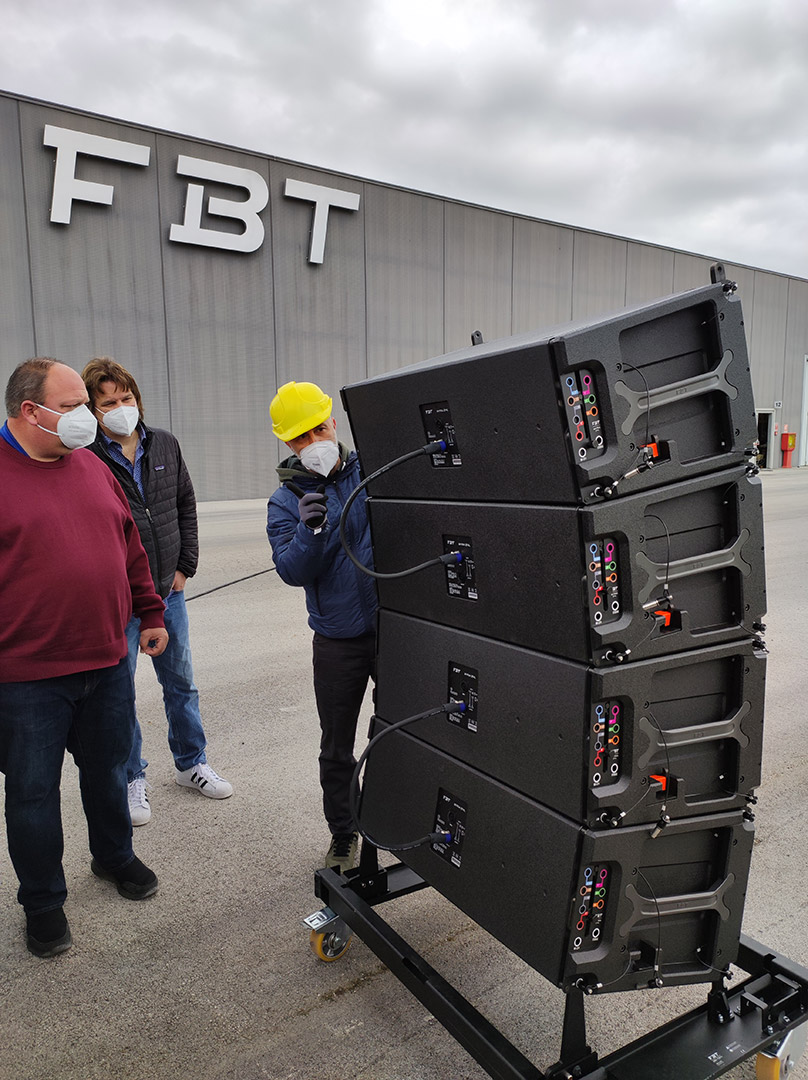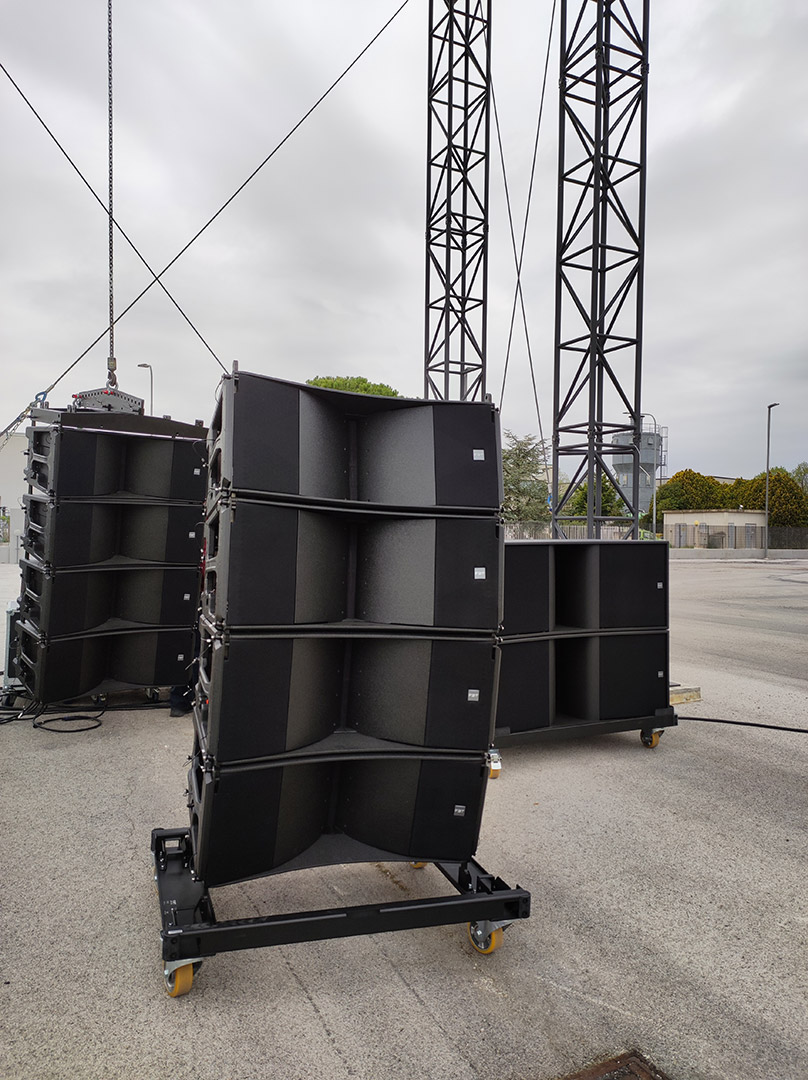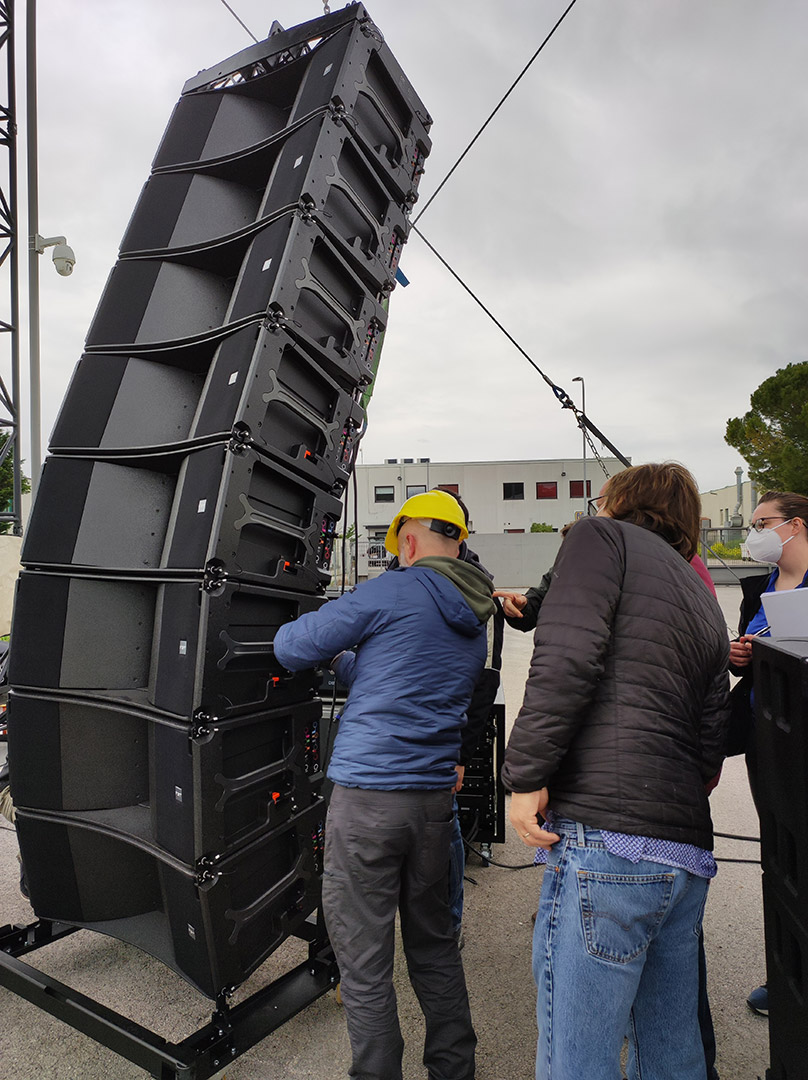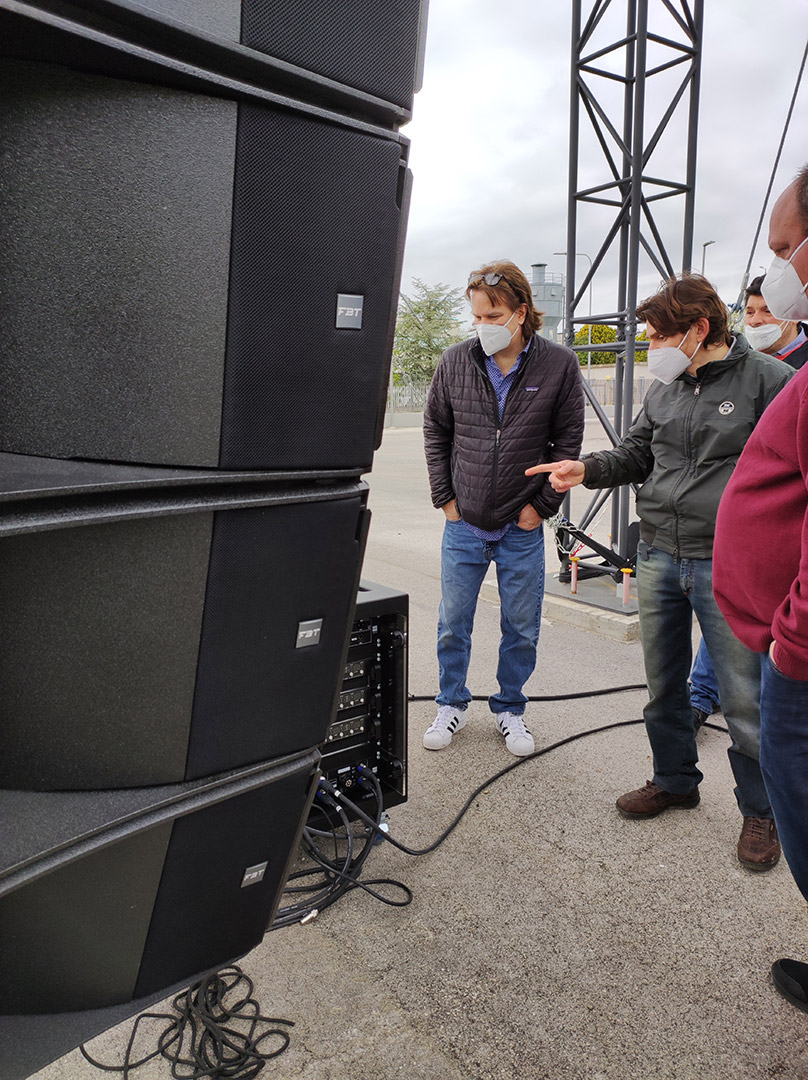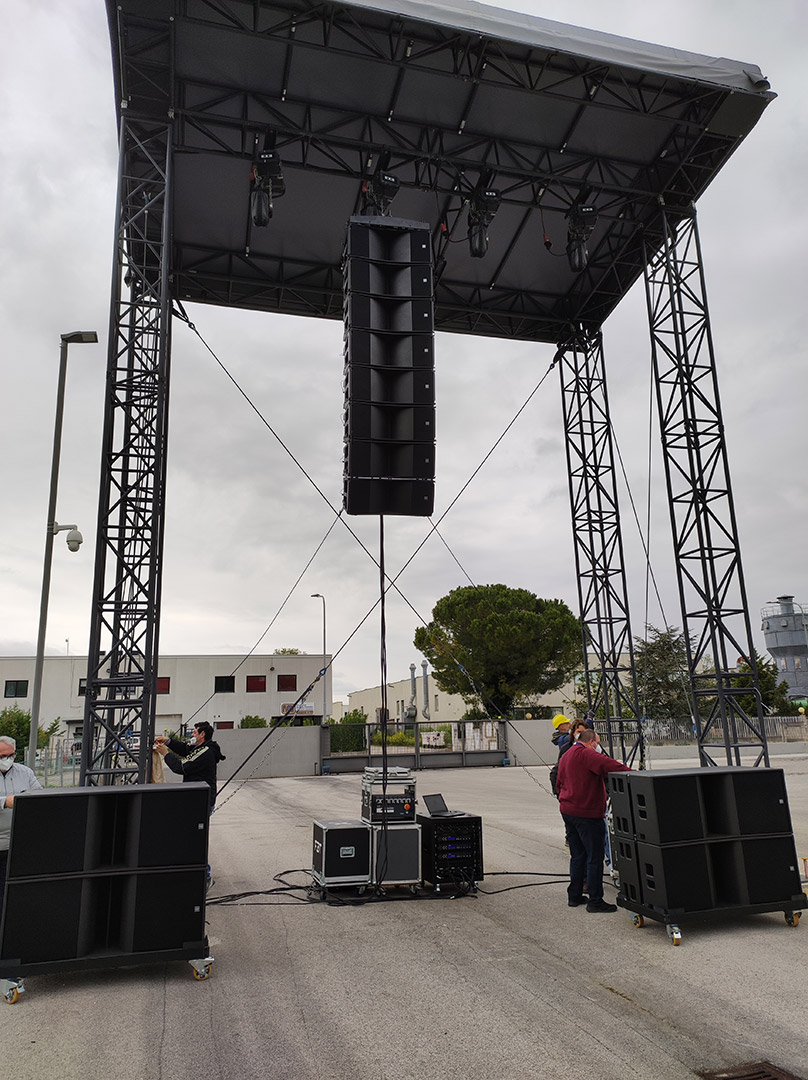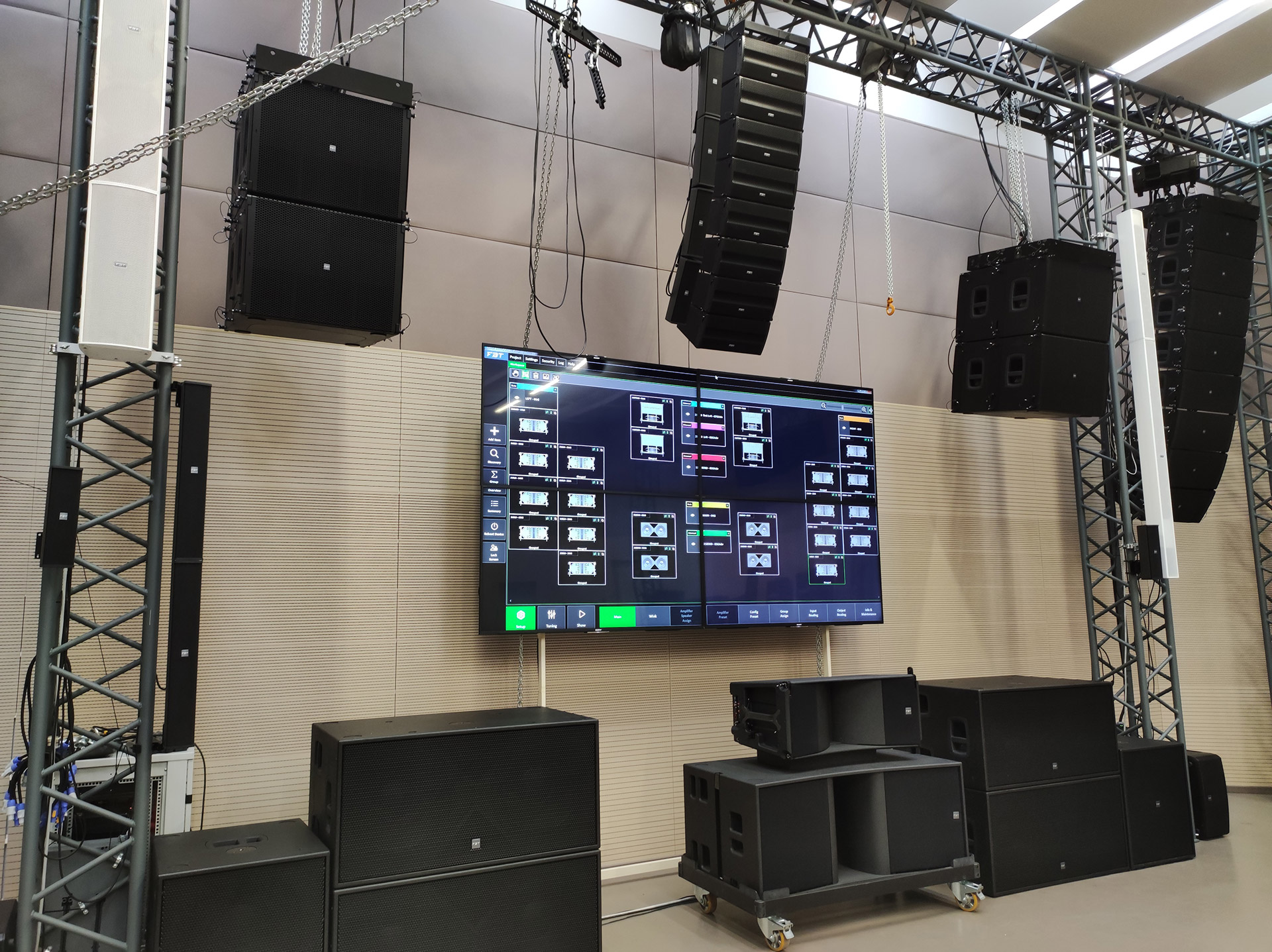 Last week we had the visit of our official distributor in the USA, Italian Speakers Import.
They have come to Recanati (Italy), with some of their agents and spent some time in the FBT factory headquarters, expressing great enthusiasm and excitement for our latest pinnacles.
Our R&D team explained to them every setting and tuning detail about the MYRA system and, with a private demo session in our demo room, the American team has been shown the different INFINITO System Management Suite features.
Our guests have also been guided around the whole production plant and could firsthand experience the craftsmanship of our artisans, as well as our latest innovations in terms of mechanical equipment.
Hosting our international partners in our factory, means having the chance to confront experts' opinions and feedback from all around the world, strengthening our bonds and skills in an open mind perspective.
This is everything we believe in. This is why our professional audio products are crafted in Italy to inspire the world.