Events
null
FBT Elettronica at Integrated Systems Europe 2022
17 May 2022
FBT Elettronica at Integrated Systems Europe 2022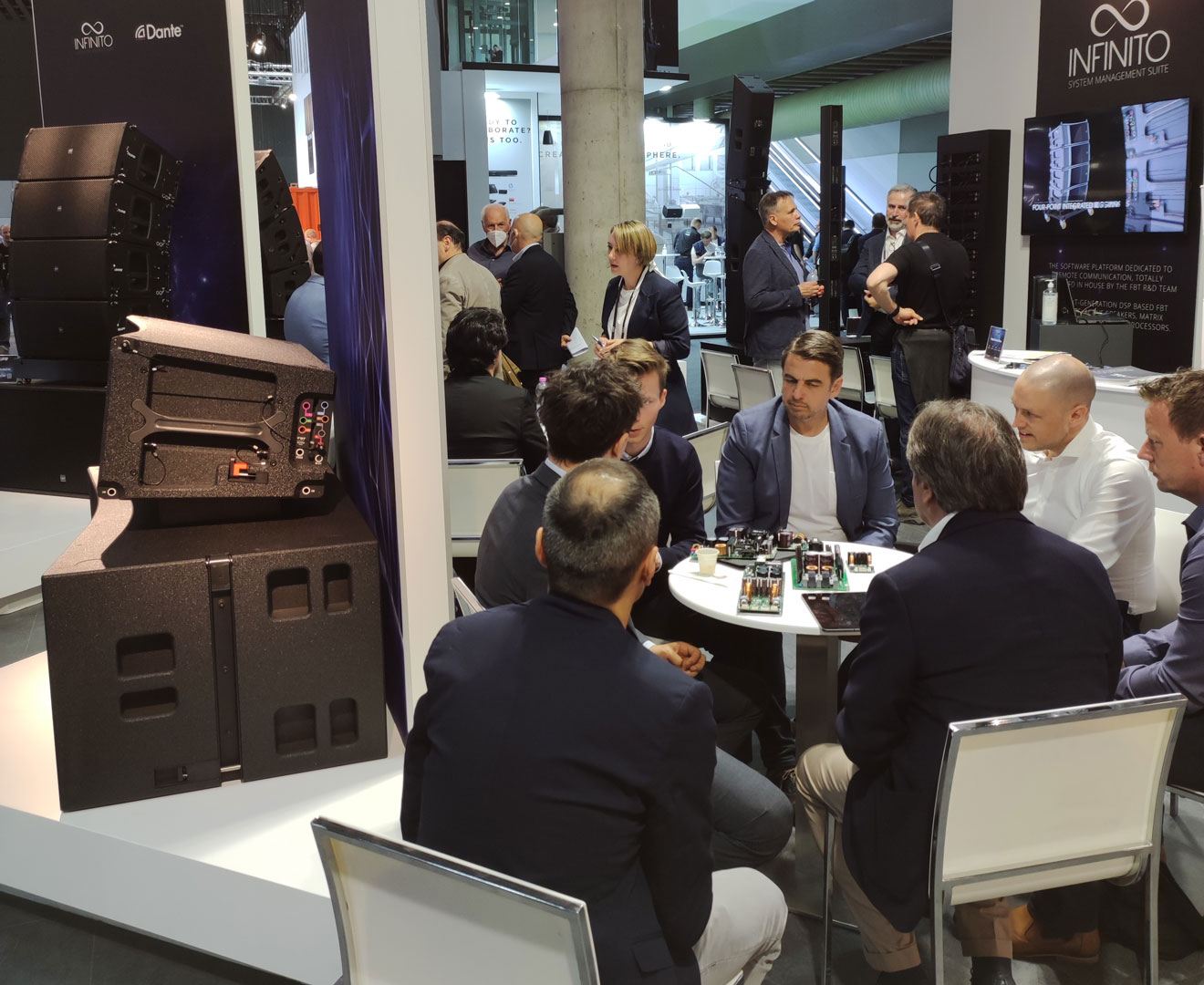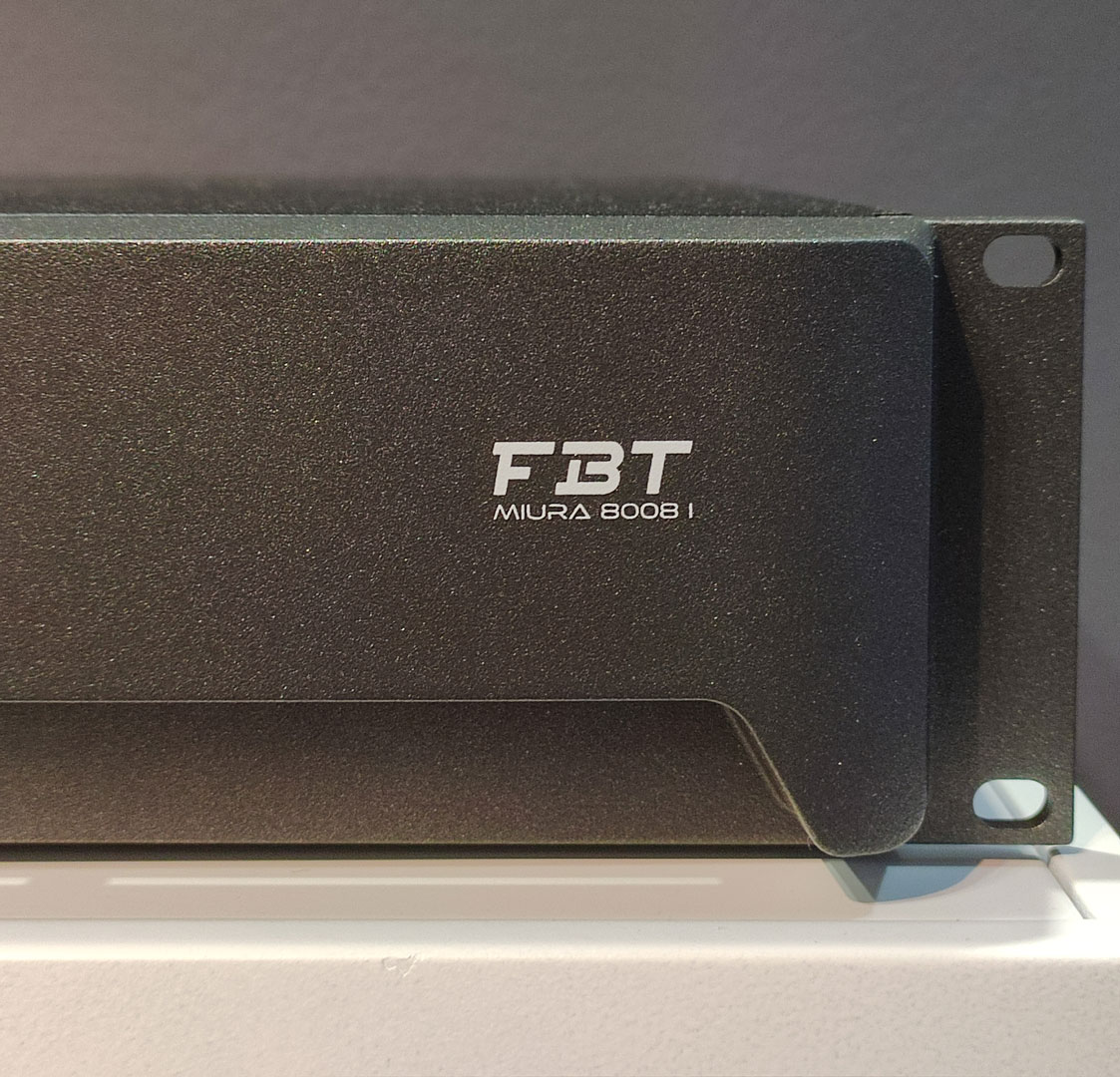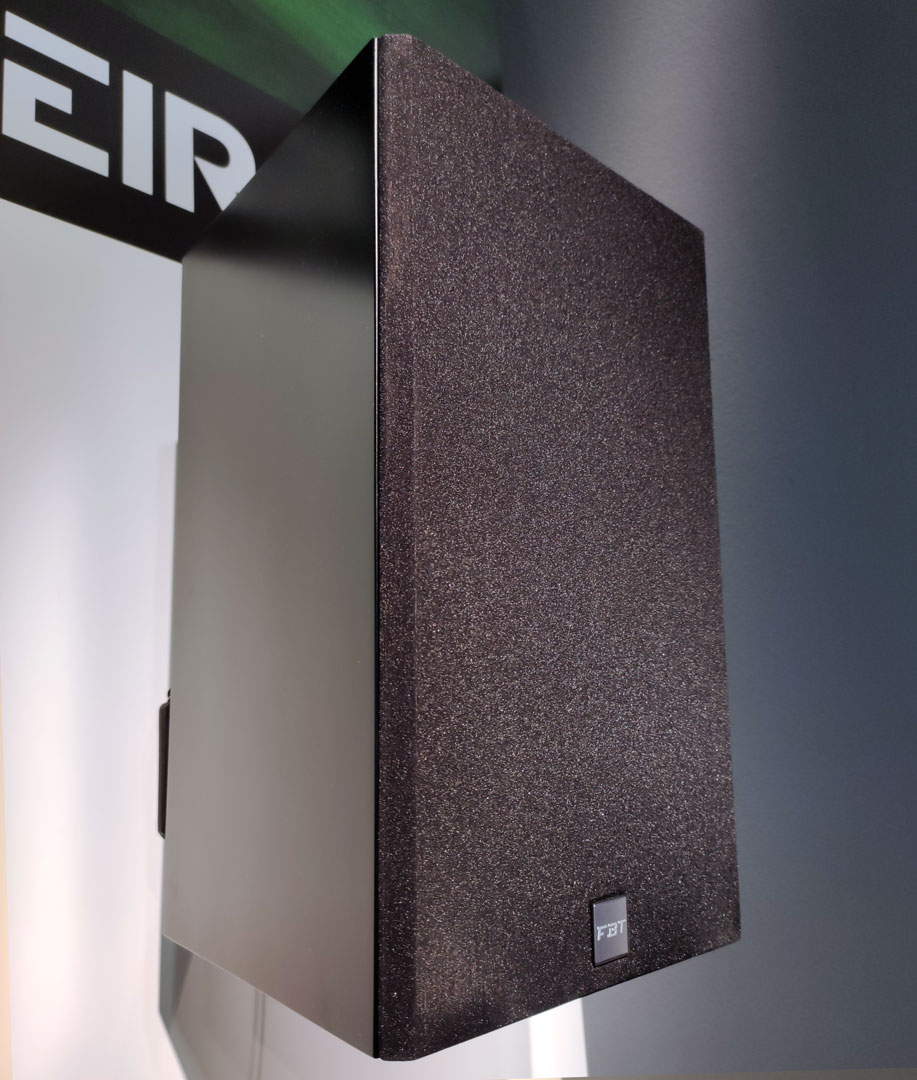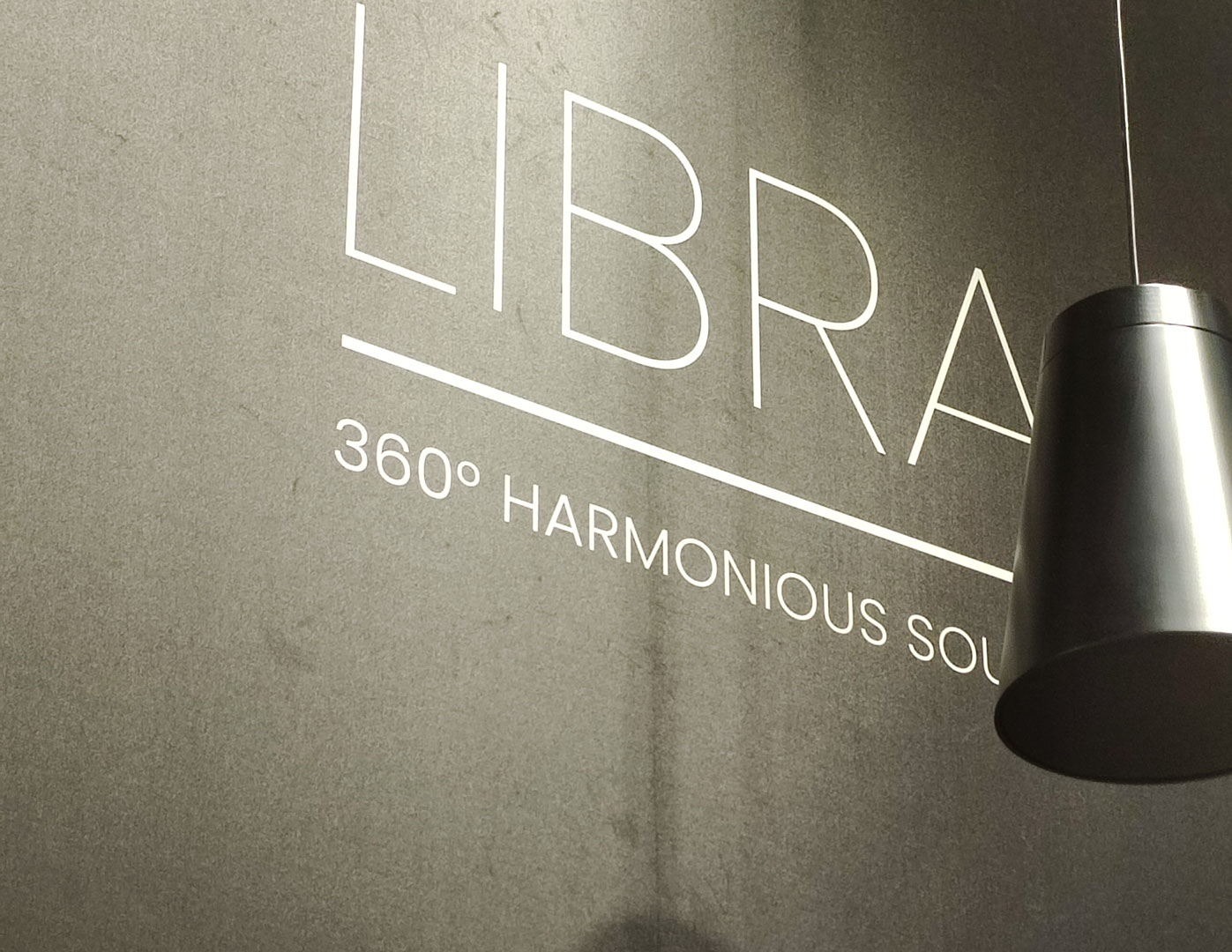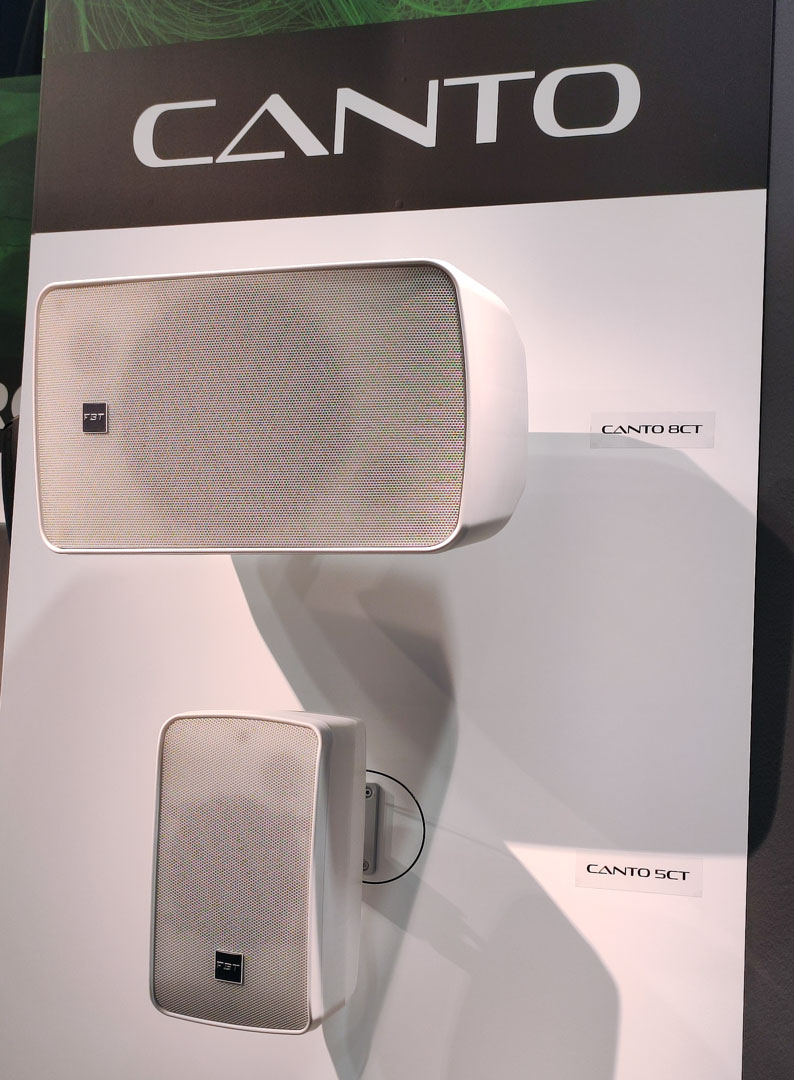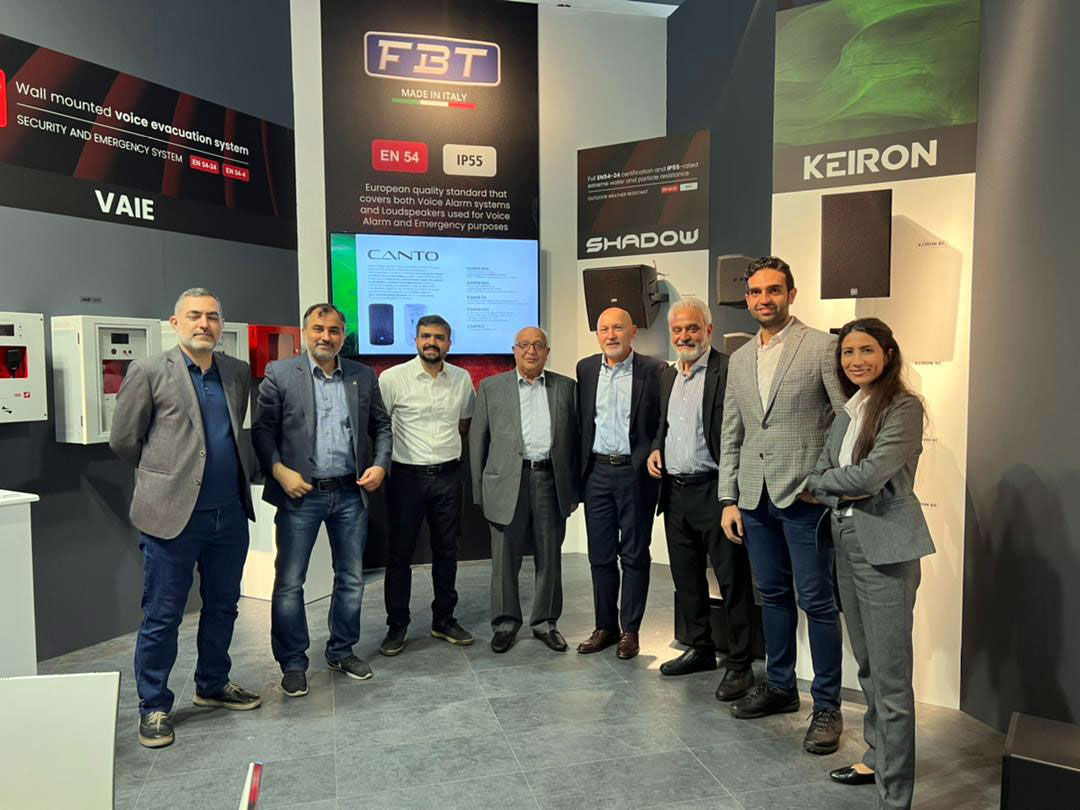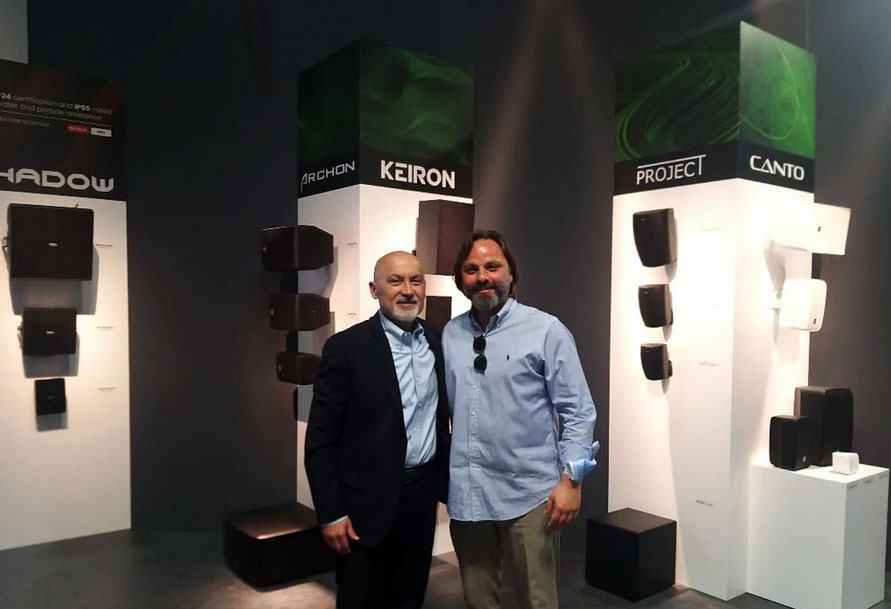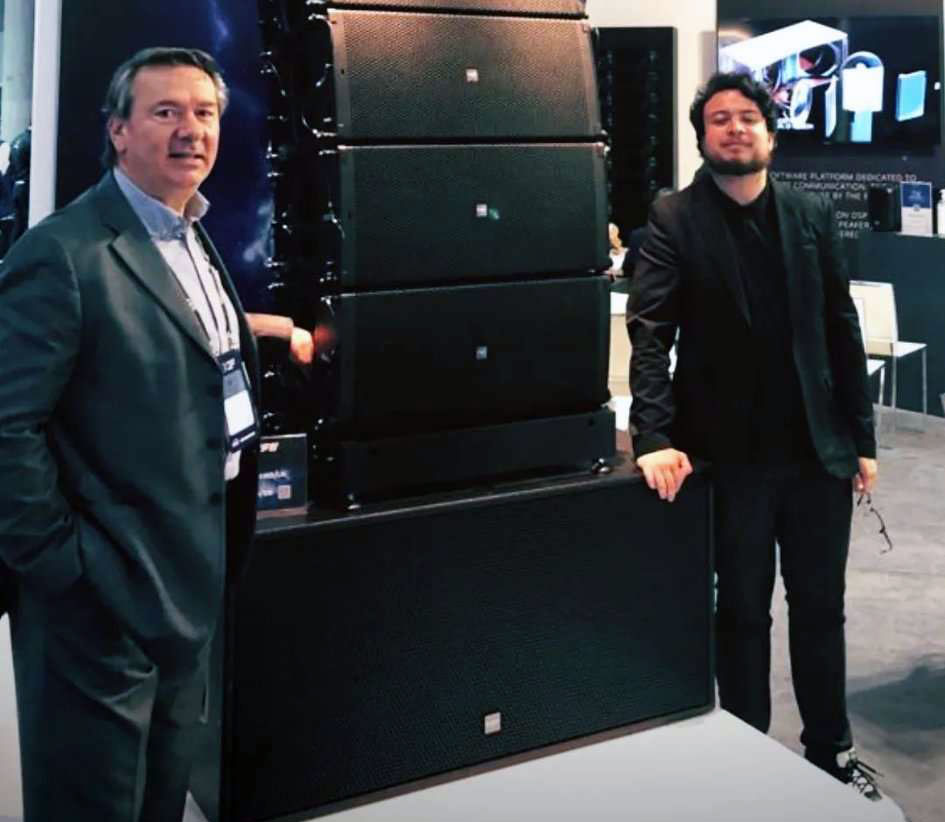 The new edition of Integrated Systems Europe has a new home, Barcelona! We were thrilled to join this exhibition to reveal the new families of products, entirely dedicated to the INSTALL world:
CANTO, the processed active and passive monitor
KEIRON, the installation speaker built in birch plywood
LIBRA, the passive pendant speaker
MIURA, the multichannel processed digital networked amplifier
and two new products of the VERTUS family, both IP55 and EN54 certified column point sources:
At Hall 7 - "Lighting & Staging and Audio", we have shared for the first time every technical detail with professional audio experts and we were glad to acknowledge how the new products have intrigued the visitors of the exhibition.
Two years without the opportunity to gather together have surely represented a huge loss for this industry, nevertheless, the FBT community's relationships have grown stronger. As a matter of fact, in Barcelona, FBT has been overwhelmed by the affection and the support of fans, distributors, dealers and customers from all around the world.
Thank you all for joining us at the world's leading AV and systems integration exhibition…Coming next: THE NAMM SHOW, 3-5 June 2022!