null
With deep sadness FBT announces the passing away of Mr. Vinicio Tanoni
17 Feb 2017
With deep sadness FBT announces the passing away of Mr. Vinicio Tanoni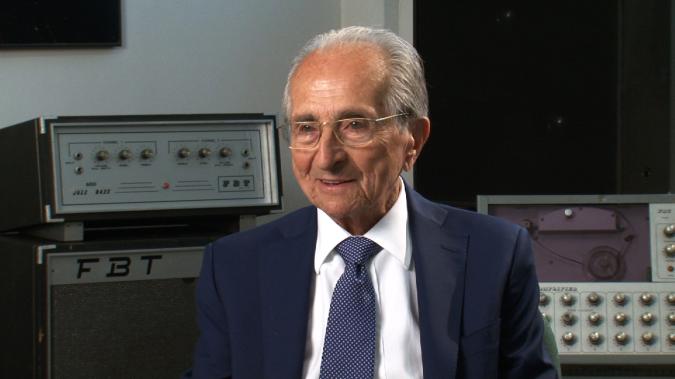 Mr. Vinicio Tanoni (3/8/1924 - 20/2/2017)
With deep sadness FBT announces the passing away of Mr. Vinicio Tanoni, one of the company founders, on 20th February 2017 in his home in Recanati, surrounded by his family.
Mr. Vinicio Tanoni and Mr. Bruno Baldoni created FBT back in 1963.
From the early days they went through dedaces of hard work and dedicated attention to every single person inside the company. Mr. Vinicio has been an inspiration and a light for everyone working at FBT.
He will be deeply missed. May he rest in peace.
FBT Company will be closed today 21 and tomorrow 22 February; the funeral service will be held tomorrow 22 February at 10:00 am in Recanati.