Installazioni
null
K-CLUB, SHIYAN City of Hubei province
29 mag 2015
K-CLUB, SHIYAN City of Hubei province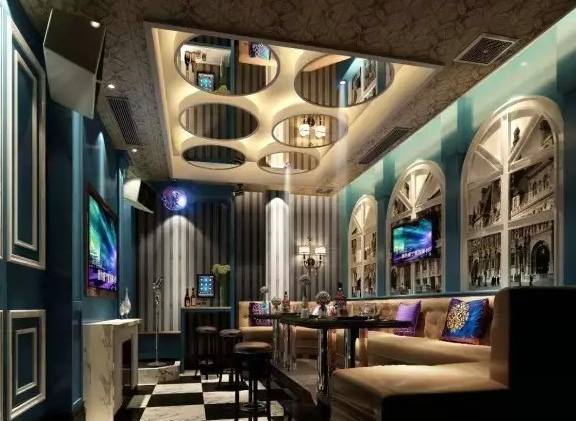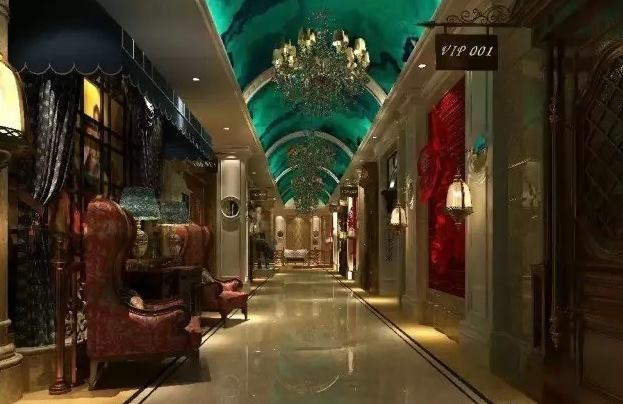 SHIYAN City of Hubei province has a very long history and it's also the origin of the Chinese culture.

The K-CLUB located in SHIYAN City had the opening ceremony on June 8th welcoming amazed customers in the nice environment.
The whole club had been installed with FBT ARCHON 105, 108 and 110 speaker systems, with low frequency extensions granted by several SUBLINE 12SA active subwoofers where necessary.

Shanghai Peoplesound, FBT's distributor in China have provided the full equipment through their appointed local dealer.